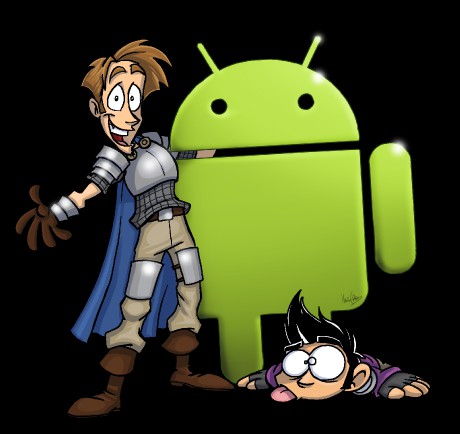 SFGAME
Odkaz: www.sfgame.cz

Popis:Hra je udělaná podlě komiksu Shakes and Fidget. Odehrává se ve středověku ve fantasy světě plném nestvůr a magie. Vy jako hrdinové se nestvůrám postavíte.

REGISTRACE:
Při registraci máte možnost vybrat si zněkolika ras. Také dostanete možnost vybrat si jestli butee zaměření na boj,magii či lukostřelbu. Registrace je přehledná a máte dost možností. Hra se prozatím zdá být dost volná.

PRVNÍCH 5 MINUT:
Při prvních 5 minutách hraní toho moc nezjistíte. Můžete si všimnout přehledného menu na leve. Vaše první krokdy nejspíše povedou do hospody kde dostáváte úkoly po celou dobu hraní. Můžete taky zkusit štěstí v hazardní hře kterou provozuje malí chlápke v rohu hospody. V této části hraní se mi pořád hra zdála volná,

DELŠÍ HRANÍ:
Kdo u hry vydržel zjišťuje další vychytávky. Od cechu až po podzemí. Nebudu vypisovat co je co na to jsou stránky zaměřené přímo na SFG. Hraní si můžete uhlehčit pomocí houbiček což je měna za kterou si musíte zaplatit. V této části hraní vám začnou cechové války což je velké + pro hru.

POŘÁD DOKOLA:
Pro mě poslední část. Hra mě přestala bavit na 20 lvl.(Hodně z vás řekne že je to málo ale mluvil jsem z několika lidmy kteří měli i 100 a z těchto rozhovorů jsem si udělal názor). Takže proč mě to přestalo vlastně bavit? Zeptejte se sami sebe co ve hře děláte. Jste čím dál větší hromotluk který dělá samé věci dokola. Chodí do hospody,arény,podzemi( v čem je podzemí jíné než hospoda?) a cechov války což je stejné jako aréna. A nic se nezmění. Pořád to jde takhle stejně jen se můžete těšit tím že u lvl máte větší číslo. I přes tento velký mínus tuto hru hrjae spousta lidí.

MĚNA VE HŘE: Stříbro a zlato
SPECIÁLNÍ MĚNA: Houbičky

MÉ POSTŘEHY:

- Postavy se v obchodech mění podle času
- Město se mění podle času
- Hra kopíruje hru tanoth(nebo naopak)
- Vtipné texty u soubojů dokážou pobavit.